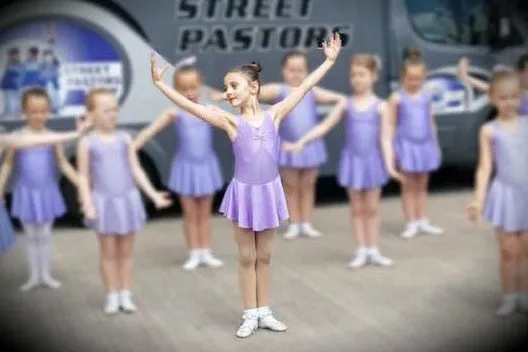 Tiny-Teds , Uni-teds and Big-teds
Let your child explore his or her true potential.  Our Uni Ted Club is specifically designed for children from the age of 2 – 7 year olds.
 If your child is 2-7 years old, then consider our Uni-teds classes. At Maureen Slater School of Dance, we'll explore and stimulate your children's dancing abilities to ensure that they get the best possible lessons and guidance. Contact us for details.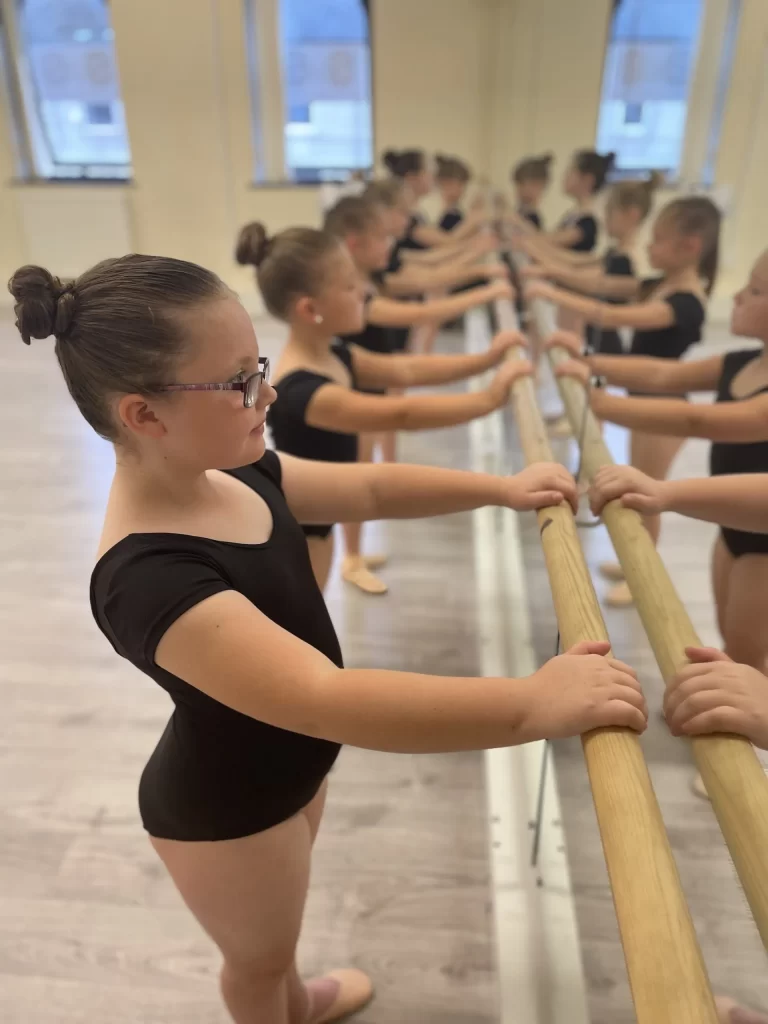 Structured Classes starting with our Tiny Teds which is an introduction to Dance, Drama, Music and Movement.
Next step is our Uni Teds introducing Musical Theatre, Freestyle and confidence building skills.
We then progress to our Theatre Teds where the focus is on the Theatre subjects ie: Ballet, Jazz and Tap. By this time the children, parents and teacher will have a good idea as to which subjects are best suited, which then opens up a whole new area of styles and classes to the child.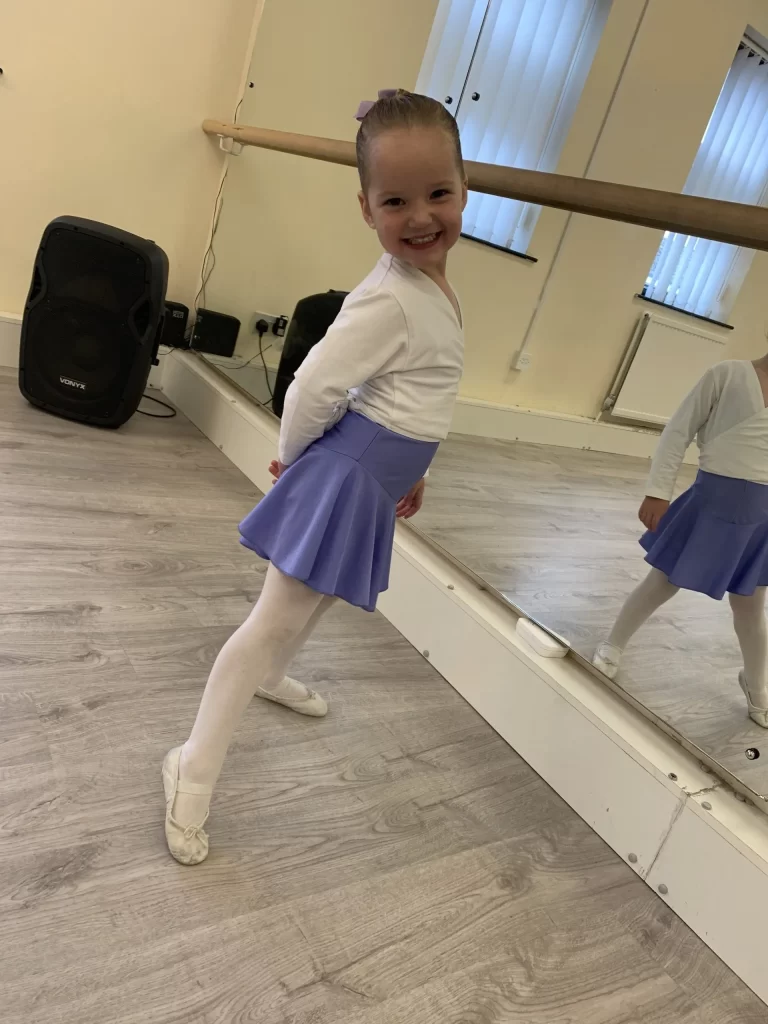 We believe a sound Theatre base ie Ballet, Jazz and Tap are a strong foundation for any discipline of dance a child may choose to follow and we very much design and structure these classes, with confidence and social skills as a priority, which will enhance any child in their future development, regardless of Dance.