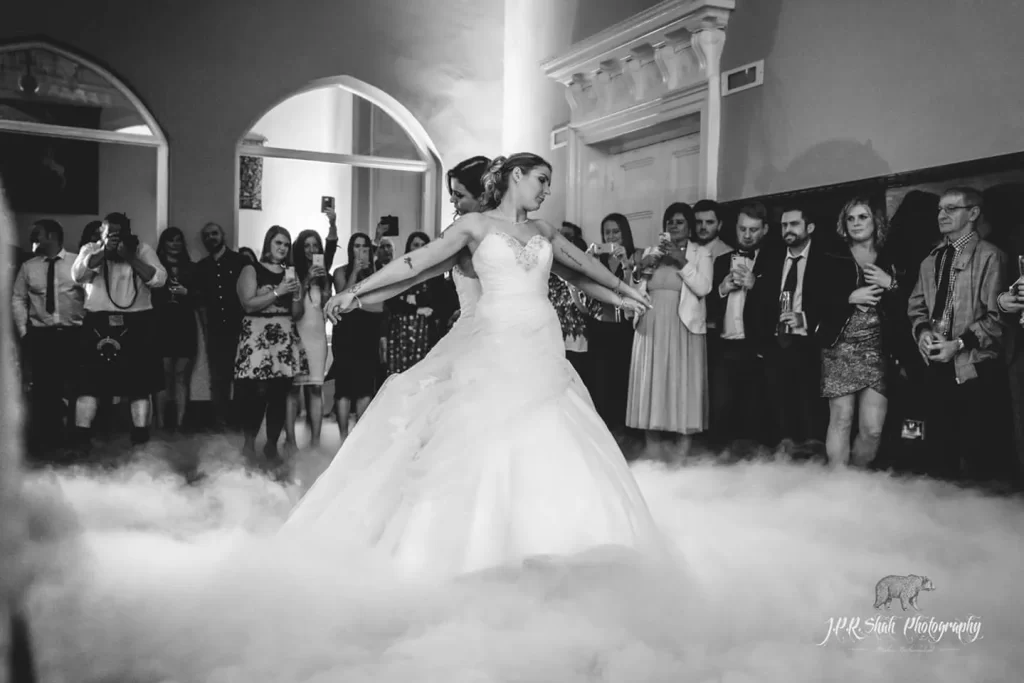 Special wedding dance lessons in North Shields
Make your big day extra special with a first dance tailored to you! Book your wedding dance lessons at Maureen Slater School of Dance. 
Your Wedding Dance will be professionally choreographed to the exact 'vision' you have in mind.
It can be low key and traditional or as flamboyantly 'Strictly' as you wish.
Firstly, a meeting is arranged to discuss the chosen song, Wedding theme, details of the day and any ideas you may have. 
Your private lessons will be arranged at your convenience and the final lesson wherever possible arranged at the wedding venue to 'tweak' final points and directions.
All routines are personalised to suit each individual couple, no matter what age or gender your dream first dance will be perfect.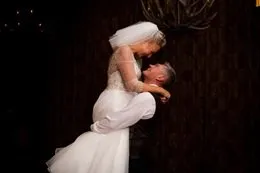 Flexible and affordable lessons
For over 30 years, we've made weddings in North Shields and Newcastle upon Tyne extra special. From beginner to advanced dancers, you can benefit from wedding dancing lessons with us. We'll choreograph a unique first dance tailored to your ability and choice of song. All lessons are flexible, affordable and on a one-to-one basis to help minimise wedding day stress.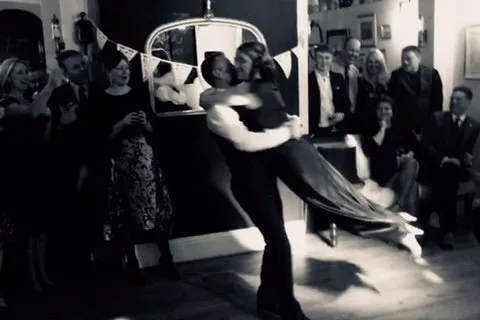 Dancing is a great stress-buster
Looking for a fun, effective way to stay in shape and relieve stress before the big day? Join Maureen Slater School of Dance! Not only will you learn something new but also keep yourself in good shape. Get in touch with us today. 
'We loved our wedding dance lessons where we were made to comfortable and actually enjoy them. It was fun learning our routine and having our confidence built up. Excellent teacher who was able to accommodate one of us that had danced before and a complete novice. We loved every minute of our wedding dance on the night and so did our guests- we were able to enjoy it as we knew it so well. Thank you- I would recommend to anyone.'
'Huge thanks to Maureen for giving us the opportunity to surprise the family with our 'first dance'. What with Marks 2 left feet and toddler tantrums and my denial that I really don't have any rhythm Maureen managed to mould us into shape and allow us to put on a not too shabby performance. She had the patience of a saint and the one to one classes started to become something we looked forward too. When we felt unsure about some moves she would either adapt or work through it with us. Excellent teacher, great personality, down to earth and easy going and I would highly recommend.'
– Claire & Mark