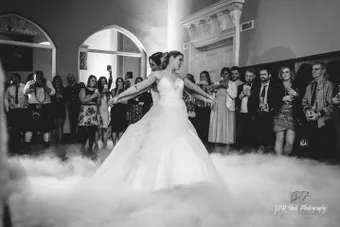 Did you know we also offer choreography and lessons to perfect your first dance at your wedding? Speak to us today for more information!
First Established in 1976 creating not only a dance studio, but a family environment. A place where student's feel safe and supported and work towards  personal goals or dreams, while forming lasting quality friendships.
From the student who wants to dance for enjoyment, to the student who is dancing towards a dream, we offer classes for all styles & levels
A wide range of dance classes
Keep fit, meet new people and have fun along the way! Our wide range of dance classes have been designed to suit all ages and abilities , we teach a range of dance styles from ballet, tap, jazz, lyrical, acro, to our more up beat classes cheerdance, hip hop and ballroom and Latin. We have something for everyone .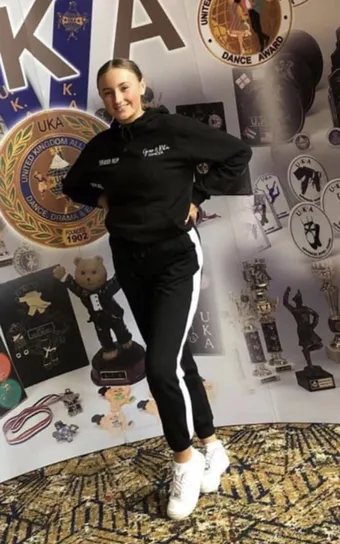 A safe and fun environment for children
At Maureen Slater School of Dance, your little one will learn to express themselves with confidence in all forms of dance. Our wide range of children's dance classes are suitable for boys and girls, and cater to all ages and abilities.
Our tiny-teds class start from the age of 2 teaching all the basics of dance, drama and movement to music 
Dance classes to suit children of all ages:
Tiny-Teds (2-6 years)
Uni-Teds (5-7 years)
Beginner Ballroom (4 years+)
Beginner Cheerleading (4 years+)
Beginner Tap (6 years+)
Beginner Stage (6 years+)
Beginner Ballet (6 years+)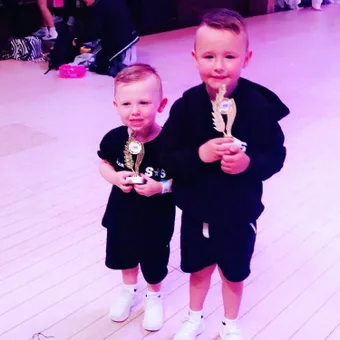 We teach the following forms of dance: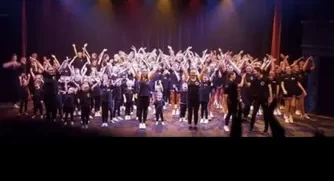 Our classes are designed to improve your child's posture, health and confidence. All our staff are highly qualified and DBS-checked, ensuring your children are well looked after. We are well-established and have earned a good reputation for quality services.
Our tiny-teds class start from the age of 2 teaching all the basics of dance, drama and movement to music 
Dance classes to suit children of all ages:
Tiny-Teds (2-6 years)
Uni-Teds (5-7 years)
Beginner Ballroom (4 years+)
Beginner Cheerleading (4 years+)
Beginner Tap (6 years+)
Beginner Stage (6 years+)
Beginner Ballet (6 years+)
"My daughter has been coming to Maureen Slater School of Dance for the last 10 years. She started Uni-Teds when she was 3 and since then has trained in different styles including freestyle, cheer-dance, ballet and street. My son also attends the beginners street class. The teachers work hard to bring out the full potential of each child in their class. My daughter loves coming to dancing and has made some lifelong friends while she has been there."