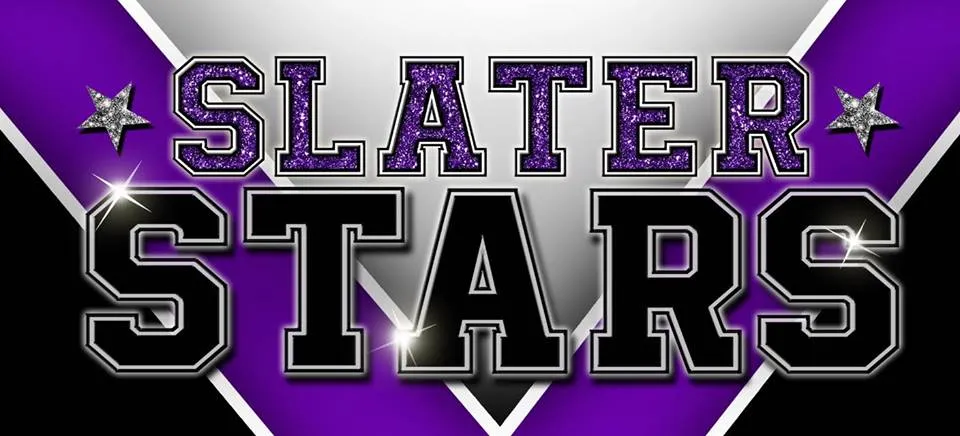 Want to cheerlead your favourite team at any sporting event? Take cheerleading lessons offered by Maureen Slater School of Dance if you are in North Shields. 
Fun-filled environment and experienced coaches
In addition to teaching you how to cheerlead properly, Maureen Slater School of Dance will also focus on your hidden talent so that you can learn various forms of dance. We provide a highly energetic and fun environment to ensure that our learners enjoy every moment of our dance sessions. Contact us for more information. 
Cheerdance is the dance part of Cheerleading, where tumbling and stunts are not included. It is made up of Pom Pom dance, Hip Hop, Line dance and Jazz dance. Routines are choreographed with the emphasis on dance skills and team coordination. The routines are very energetic and strength, stamina, flexibility and projective performance skills are a must!!
Our Cheer teams are very successful competitively and compete in the National Competitions throughout the Year, check out our Trophy collection.
Hayley operates a 'tight ship' and those Cheer dancers wanting to get a place in the teams have to impress on both their dancing ability and commitment to the team.
We presently have our Tiny Stars, Twinkle Stars, Sparkle Stars, Bronze Stars, Silver Stars and Gold Star teams.